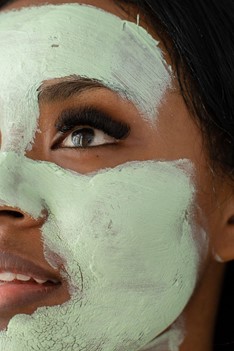 The rise of holistic beauty practices in recent years is undeniable. Many brands ranging from skincare, to makeup, to lifestyle products are adopting a "clean" standard. But when we hear the word holistic, what do we really mean? Here at Boca Beauty Academy, we understand that holistic beauty means beauty that is more than skin-deep.
Holistic beauty is exactly as it sounds – whole beauty that's supported by nature. We encourage the practice of an all-encompassing beauty routine and treatments centered around natural products like hemp, CBD and natural, organic and plant-based products, along with following a healthy, nutritious diet. Together, these practices work in harmony to support beauty from the inside out.
So, what kind of holistic services do we offer here at Boca Beauty Academy, and what do these programs entail?
Take a look at some of the holistic beauty programs:
The Holistic Massage Therapist Program:
Boca Beauty Academy will provide you with the hands-on training, applied clinical experience in our real-world spa, and individualized support it takes to pursue a successful career as a Holistic Massage Therapist.
Here's what you'll learn in Boca Beauty Academy's Holistic Massage Therapy program:
Human anatomy
Physiology
Pathology & Kinesiology
Principles of Homeopathy
Hydrotherapy and spa
Herbal Therapy & Aromatherapy
Medicinal Cannabis & CBD Oils
Diet, Nutrition, and Toxicity
Meditation Healing
In addition, you will also learn about hot stone massage, spa treatments, energy-based bodywork, Shiatsu and Ayurveda, clinical massage, reflexology, chair massage, body wraps, CBD oil service applications and specialized massage techniques.
As you can see, the range of holistic beauty is evident. Instead of focusing on external "problem" areas, our approach is to target the entire body to promote health, wellness, and natural beauty–and by "beauty" we mean feeling beautiful as your best self.
The Holistic Skin Care Program:
Much like our Holistic Massage Therapy program, our Holistic Skin Care Program takes a full-body approach to skincare. What's more important to note is that we consider not all skin is the same. Your skincare routine should be customized to your skin type, using natural, toxin-free products paired with a nutritious diet and other factors.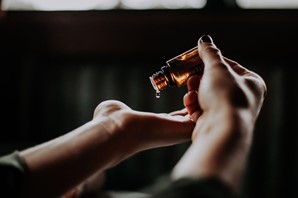 Here's what you'll learn in Boca Beauty Academy's Holistic Skin Care program:
Skin analysis
Customized facials
Facial massage with alternative massage techniques
Hair removal
Exfoliation
Makeup artistry
Facial machines
Diet & Nutrition
The science of product ingredients
Hemp, CBD Oils, and organic healing treatments
Herbal Therapies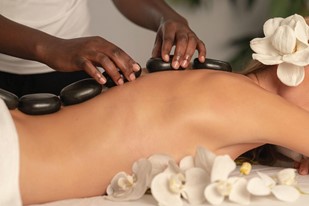 Think the holistic approach to beauty is the path for you? You aren't alone. Today, consumers are better informed than ever before. They take time to research, read, and note those ingredients that they believe may be potentially harmful to themselves or the environment and will actively avoid them. The world is going clean, are you going to join in?
………………………………………………………………
Boca Beauty Academy is Florida's preeminent, nationally accredited beauty and wellness academy offering programs in cosmetology, makeup artistry, nail technician, skin care, massage therapy, holistic massage or skincare, paramedical esthetician, and electrolysis. Students are supported with job placement and financial aid assistance.  To learn more or arrange a tour of our two campuses, call Boca Raton 561-487-1191 | Parkland 954-866-1011.