Get the Skills for a Creative and Rewarding Career in Beauty, Barber, Spa or Wellness
Career Training in Boca Raton and Parkland, Florida
Career-Focused Training. Passionate Instructors. Safe & Modern Learning Environment. Discover the Boca Beauty Academy Difference…
Are you interested in becoming a beauty and wellness professional? For almost 3 decades, Boca Beauty Academy has operated successfully as a leading spa and cosmetology school in South Florida. Take your passion and talent and pursue a rewarding career in the beauty industry.
Choose between our creative or clinically-focused programs. The creative courses allow you to express your artistry and develop a strong sense of style, which can draw clients to seek your services. The clinical programs teach you more medically-based beauty services that are specialized and sought-after. It takes highly trained professionals to fill those roles, which means you can market your skills more competitively.
Seminars
Sep 25th

to

Sep 26th

Eyelash Extensions

: Eyelash Extensions

Boca Beauty Academy - Boca Raton

https://bocabeautyacademy.edu/wp-content/uploads/2019/09/eyelash-extensions-hero.jpg

Boca Beauty Academy

Oct 23rd

to

Oct 24th

Eyebrow Microblading

: Eyebrow Microblading - Seminar

Boca Beauty Academy - Boca Raton

https://bocabeautyacademy.edu/wp-content/uploads/2019/09/eyebrow-microblading-hero.jpg

Boca Beauty Academy

Nov 13th

to

Nov 15th

Permanent Makeup

: Permanent Makeup - Seminar

Boca Beauty Academy - Boca Raton

https://bocabeautyacademy.edu/wp-content/uploads/2019/09/permanent-makeup-hero.jpg

Boca Beauty Academy
Featured Program
Master Hair Design
Get the Skills to Become a Hair Design Professional
Boca Beauty Academy's accredited Master Hair Design program will provide you with the skills and hands-on training you need to start a successful career as a Hairdresser. You will be fully prepared to enter the professional world with confidence and begin building your client base.
As a student in this program, you will work with real clientele in our on-site student salon and will use world-class product brands such as Matrix and OPI. Advanced modalities including hair extensions, hair braiding & wrapping, and hair straightening are included in this program.
If you're interested in working in the beauty & wellness industry, find out if a career as a Hair Design professional is right for you.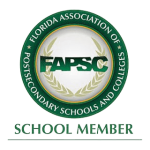 FAPSC has recognized Boca Beauty Academy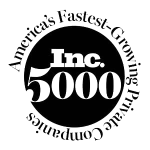 Inc. 5000 Honor Roll:
America's Fastest-Growing Private Companies
Five-Time Honoree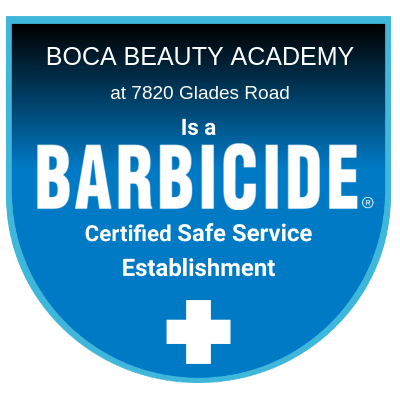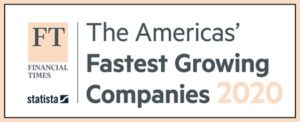 What Sets Us Apart?
Here are some of the ways that completing your education at Boca Beauty Academy will help you advance while in school and after graduation:
Passionate Learning Environment – Our passion is earmarked towards the education itself, not upon retailing and merchandising products. The focus is on providing a fun and intellectually rewarding learning atmosphere.
Career-Focused Training – Students are vigorously mentored on job placement and career services. Due to the specialized business training, many of our students aspire to open their own business upon graduation.
On-Site Student Salon – You will have the chance to service and interact with real clients in our on-site salon. This will allow you to build your clientele while gaining experience and raising your confidence.
Scholarship Opportunities – We offer a variety of scholarships to students who qualify. If you receive a scholarship, you will feel at ease knowing that a portion of your tuition and fees are covered. Many of our scholarship opportunities require minimal effort and can provide you with funding quickly and easily.
Financial Aid: Funding Your Career Training
We offer Federal Student Aid (FAFSA), Pell Grants and Veteran Training Benefits to students who are eligible. Our Financial Aid advisors will work with you to assess your eligibility for scholarships and financial assistance.
*Financial aid is available to those who qualify.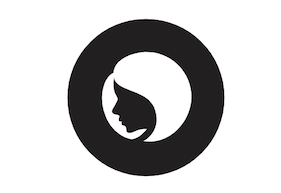 Safe, Secure Campus
Boca Beauty Academy provides our students with a safe, convenient, upscale campus where you will receive professional training for a rewarding career path in the beauty and spa industries.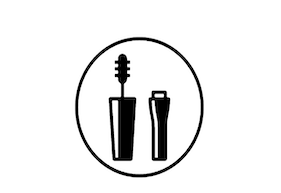 Top Tier Products
Want to gain experience working with the highest quality products? You will work with top brands in the beauty industry, such as MATRIX, OPI, Burmax, Pevonia, and OFRA Cosmetics.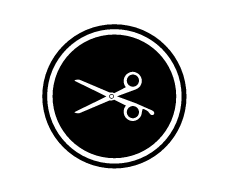 Small Class Sizes
We have a maximum student-teacher ratio of 25:1 so you can receive individualized attention, enhanced learning, and personalized training from our qualified, experienced instructors.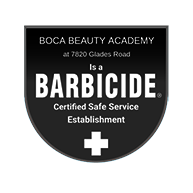 Sanitization & Sterilization
Boca Beauty owns the unique distinction of being the only Institutionally Certified establishment accredited by Barbicide- the worlds foremost leader in disinfection chemicals. All our educators and students will become certified by Barbicide as well.
I had a very wonderful experience at this school. I came in knowing nothing and left feeling comfortable with everything they taught me. The teachers are amazing and the time I spent here is time I will never forget.
Is a Creative and Rewarding Career in Beauty, Barber, Spa or Wellness Right For You? Get More Info…
If you're interested in learning more about careers in Beauty, Barber, Spa or Wellness and exploring whether Boca Beauty Academy is right for you, fill out the form on this page to receive more information. Our friendly and knowledgeable admissions representatives are happy to answer any questions you have and can help with everything from courses to financial aid.
For immediate questions, call our Boca Raton campus 561-487-1191 or Parkland campus 954-866-1011