Boca Raton Campus Salon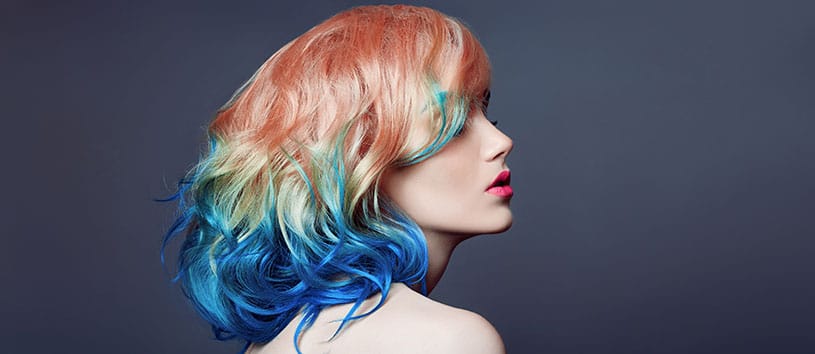 Treat Yourself to Affordable Beauty & Wellness Services
From head to toe, Boca Beauty Academy offers beauty services for a fraction of what you'd pay at a salon or spa. We are currently only offering walk-in services at our Boca Raton campus salon. Visit the Boca Raton salon today for a service of your choice.
Gift Cards Available
Ideal for a friend, colleague, or even yourself, a gift card to Boca Beauty Academy's salon is the gift that keeps on giving. Gift cards can be purchased for specific services or dollar amounts.
Packages
Hydro Facials – Buy 5, Get 1 Free
Microdermabrasion – Buy 5, Get 1 Free