Testimonials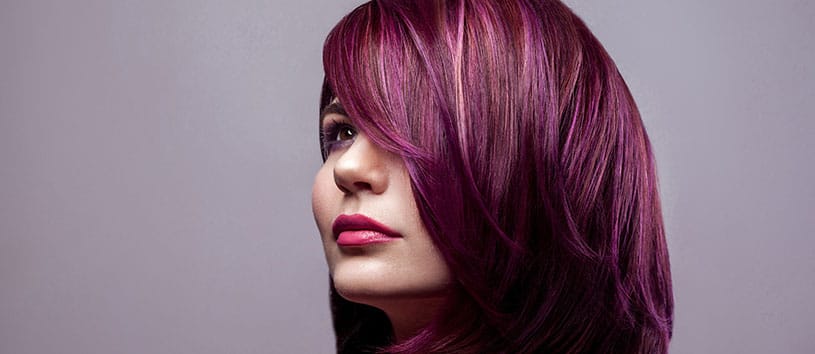 Here's What Our Graduates Have to Say
The facility is clean and professional. The staff treated me with kindness and made me feel like part of a family.
The academy was a very fun learning environment. Over all the instructors was great and it was a fun learning environment.
I am a recent graduate of the skin care program. I also have taken all of the makeup courses as well as some advanced skin care courses. I just wanted to take a moment and tell you what a true pleasure it was having my instructor. From the very first day when I arrived in her class, she made me feel welcomed and like I could accomplish everything I was setting out to do. She is extremely knowledgeable in her field and more than willing to share all the knowledge that she has gathered through her years in the "business"; every book, every DVD, every worksheet. She goes above and beyond the call of duty in making sure that students are well prepared for their new career. I will truly miss her, not only as my instructor, but as a person whose joy for her profession and for life makes it a little easier to attend class after a long day of work. I'd also like to comment on the rest of the staff. Everyone at Boca Beauty Academy is incredibly warm and understanding of all issues that we "older" students may come across. The flexibility and empathy are wonderful assets and greatly appreciated.
I had a very nice experience at the Boca Beauty Academy to study permanent make up. Everybody is very nice to you and the teacher was very good at teaching!!
The teachers were very knowledgeable and it attentive to my needs. I will recommend Boca Beauty Academy to anyone interested in learning hair, skin and nails. Thank you for helping me become the cosmetologist I am today!
I feel very confident about getting a job in this field. I think ALL the staff is GREAT!! Everyone is helpful, kind, professional and really cares about what he/she is doing and puts the students education first. It was very good – no changes.
Administration took a lot of time to get me everything I've needed in the beginning when I started but it all worked out. I truly enjoyed my teacher. I feel he really helped me most with practical and really pushed to get me comfortable with it, which I feel I am leaving with great comfort and knowledge in electrology.
I chose Boca Beauty Academy because of how many options I have to learn new things. From eyelash extensions two Japanese straightening and permanent make up.
My instructor was very thorough in doing demos. She was patient with students who had a hard time learning concepts, she never gave up. She is an excellent teacher. Very strict no nonsense person. But you come out learning! Also, I had a hard time getting the concept but my instructor did not give up on me!! I feel I am ready to work on clients. But still nervous which is normal. I have a positive attitude. I made the correct choice choosing Boca Beauty Academy. I was able to come in around my work schedule.
I had a very wonderful experience at this school. I came in knowing nothing and left feeling comfortable with everything they taught me. The teachers are amazing and the time I spent here is time I will never forget.