Testimonials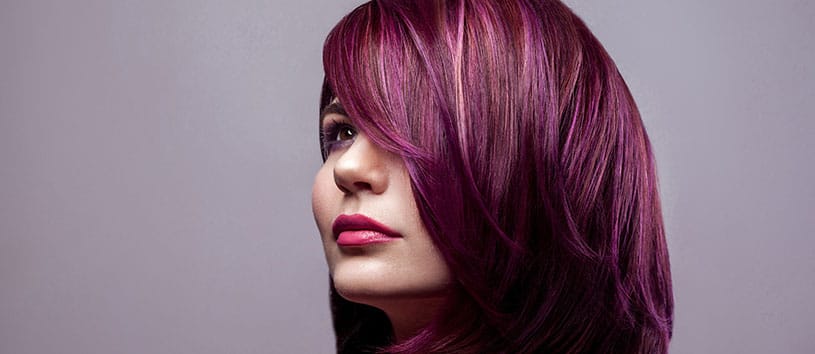 Here's What Our Graduates Have to Say
The equipment in the skin room is wonderful. I felt that my instructor is one of the strongest educators at this school She really went above and beyond with my education!!
My instructor was perfect, she was the best teacher that I ever had. She makes me understand everything and I really had an excellent time in class even with my classmates. It felt like family.
I absolutely recommend this school to anyone that are inspiring to have a great passion for the health and beauty industry. BBA is very professional and the staff here cares for all students and truly wants them to succeed.