Get the Skills to Become an Eyelash Extension Professional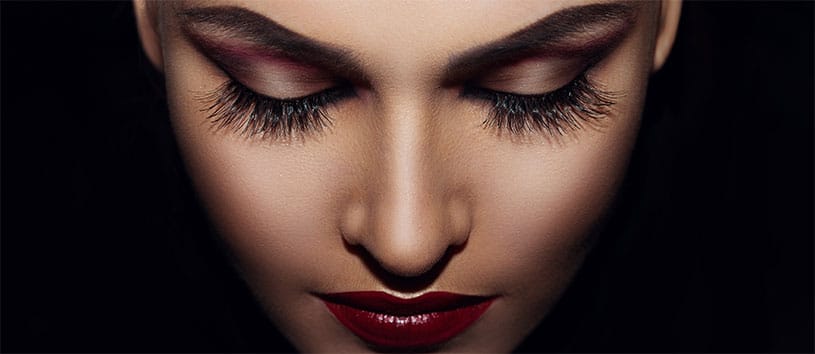 2 Day Eyelash Extension Training Seminar in Boca Raton, FL
Boca Beauty Academy's accredited Eyelash Extensions course is designed to further your previous knowledge in the industry and to enhance your marketability. This course allows you to fully explore your creative and technical skills.
Please note: Boca Beauty Academy's seminars are not vocational programs.
The best way to see if Boca Beauty Academy is the right fit for you is to come and tour the school. You can tour our facilities and meet with students and instructors. Schedule a tour now or Get more info.
Become a Qualified Eyelash Extension Professional
The Eyelash Extension seminar at Boca Beauty Academy will provide you with the hands-on training, applied clinic experience, and individualized support it takes to pursue a career as an Eyelash Extension professional. As a student in this seminar, you will quickly build your confidence by practicing various types of extensions in a short period of time.
From this course, you will learn and practice techniques in:
Eye anatomy and eye shapes
Extension types: curls, lengths, diameters
Eyelash isolation and separation
Applying, correcting and removing extensions
Taping and fill techniques
Sanitation and safety, consultation, contraindications, aftercare, inventory, and pricing
Is a Rewarding Career in Beauty, Barber, Spa or Wellness Right For You? Get More Info…
If you're interested in learning more about careers in Beauty, Barber, Spa or Wellness and exploring whether Boca Beauty Academy is right for you, fill out the form on this page to receive more information. Our friendly and knowledgeable admissions representatives are happy to answer any questions you have and can help with everything from courses to financial aid.
For immediate questions, call 561-487-1191