About Boca Beauty Academy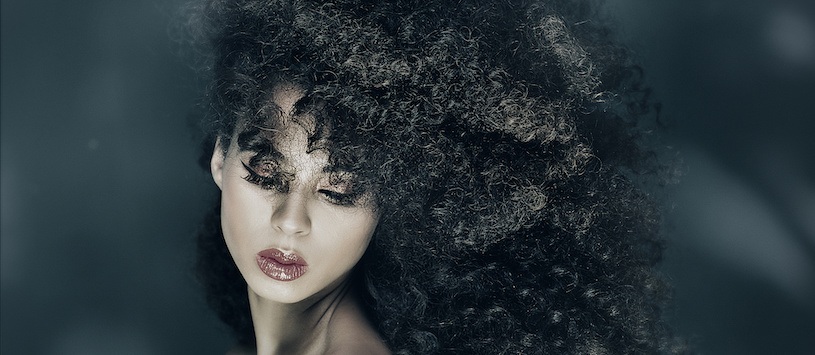 Cutting Edge Beauty & Wellness Training Community
Since 1991, Boca Beauty Academy has been committed to educating and inspiring our students. We are passionate about providing you with the highest level of support. We provide hands-on training and ensure that you have access to education through numerous financial aid programs.
Supporting Your Future
As a student, you are special and are a direct reflection of our teaching ability. We take a great deal of pride in our graduates which is reflected in our strong alumni network and our active job placement program. Our graduates are aggressively recruited each year for roles in elite salons and spas, cruise ships, resorts and medical practices throughout the United States and overseas.
We are a partner school with Sassoon Academy | School Connection, meaning you will be provided with the foundation needed to enter the beauty industry with confidence. You will also be given the chance to work with the top products in the industry, including MAC, OPI, MATRIX and much more.
Modern Learning Environment With Top-Tier Facilities
Our facilities are fully air-conditioned, well-lit and modern. Our campuses have individual learning areas and audio-visual equipment meant to provide a comfortable and encouraging learning environment. The clinic areas are equipped with stations with dry sterilizer, chairs, and mirrors. The clinic areas include approximately 25 hair/nail stations as well as 12 skin/massage tables, stations and mirrors.
Other facilities include a faculty room, media center/library, reception area, restrooms, student lounge, and a dispensary.
Our Mission
Our heartfelt mission is to welcome and embrace our esteemed student body into the creative and inspirational world of beauty and wellness. We endeavor to locate the latent artist resident within each unique student and foster an immensely stimulating learning environment. We are relentless in our commitment to self-assessment and continuous improvement for our employees, students, and our valued salon and spa partners. Our passionate mandate is to develop graduates who will represent Boca Beauty Academy with grace, dignity, and the highest level of ethical conduct in our global community.
Active Involvement In Our Community
At Boca Beauty Academy, we are passionate about volunteering our services to those in need. We are actively providing our salon services to community members in homeless shelters, working with local schools to provide prom services and volunteering in community blood drives.
We strongly encourage our students to participate in charity events, tradeshows, industry events, hair and makeup shows. We feel community involvement will keep you inspired, while student presentations and contests will showcase your blossoming skills with a competitive edge!
We are always looking for additional ways to help our community. If you would like a service provided by Boca Beauty Academy, please call one of the campus numbers below for more information.
Statement of Purpose
The objective of the Boca Beauty Academy, LLC. is to provide a stimulating educational environment for our students to develop into competent specialists in each of our program offerings in a fun, creative, and supporting learning environment. Our programs are designed to ensure that our students are prepared to meet all necessary requirements to become licensed professionals in their chosen field of study. Our maximum student teacher ratio of 25:1 enables all of our students to receive the required attention to facilitate their learning process and maximize their potential. Our intention is such that our students will graduate as capable, courteous, and motivated professionals and will have obtained all the necessary training and experience in their areas of specialty. Our methods are designed to guide the student from their first day of school to success as a talented, caring, and artistic professional.
Is a Creative Career in Beauty, Barber, Spa or Wellness Right For You? Get More Info…
If you're interested in learning more about careers in Beauty, Barber, Spa or Wellness and exploring whether Boca Beauty Academy is right for you, fill out the form on this page to receive more information. Our friendly and knowledgeable admissions representatives are happy to answer any questions you have and can help with everything from courses to financial aid.
For immediate questions, call our Boca Raton campus 561-487-1191 or Parkland campus 954-866-1011