About Boca Beauty Academy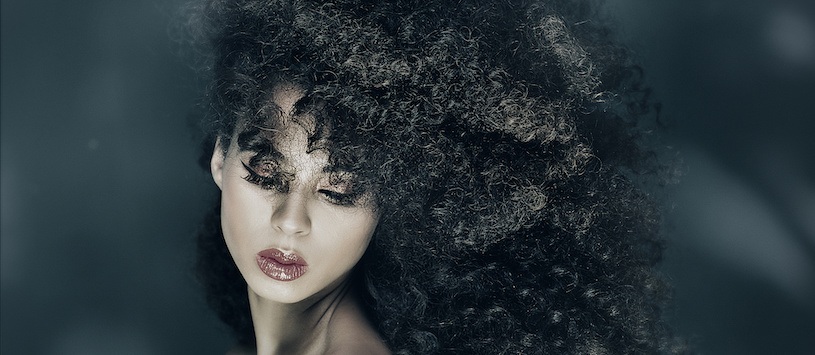 Get Cutting-Edge Career Training
Since 1991, Boca Beauty Academy has been committed to educating and inspiring the next generation of beauty professionals. Whether you are interested in nail art or hair cutting and color artistry; esthetics or massage therapy – we have comprehensive programs for you. We have experienced and passionate instructors that will welcome you into our community of beauty and wellness artists. Our campuses are conveniently located in Boca Raton and Parkland, FL. All programs are designed to lead to licensure and entry into the world of beauty and wellness. Boca Beauty Academy is nationally accredited, approved to offer financial aid to those that qualify, and our doors and arms are open to welcome you to the BBA family!
Our Mission
Our heartfelt mission is to welcome and embrace our esteemed student body into the creative and inspirational world of beauty and wellness. We endeavor to locate the latent artist resident within each unique student and foster an immensely stimulating learning environment. We are relentless in our commitment to self-assessment and continuous improvement for our employees, students, and our valued salon and spa partners. Our passionate mandate is to develop graduates who will represent Boca Beauty Academy with grace, dignity, and the highest level of ethical conduct in our global community.
An Array of Beauty School Programs
No two students are exactly the same. Whatever your interests and career goals, Boca Beauty Academy has something to pique your interest. Discover the beauty school program meant for you:
Supporting Your Future
We believe students are a direct reflection of our teaching ability. As such, we take a great deal of pride in our graduates and strive to promote a strong alumni network and active job placement program. We partner with other schools and organizations in the area to help our students build the foundation necessary to step into the beauty industry with confidence. We're glad to report that our graduates are often recruited for elite salons, spas, cruise ships, and resorts across the world. When you choose Boca Beauty Academy for your present, we'll always be here to support your future!
Stay Up to Date with Top-Tier Facilities
The beauty industry is constantly changing. As new advances and technology become available, we implement them at our esthetician beauty school. All our facilities are well-lit and air-conditioned and boast modern design. Each campus is equipped with individual learning areas and audio-visual tools that make the learning environment more comfortable and encouraging. Students also have access to an expansive salon, media center, student lounge, and dispensary.
Committed to Community Involvement
Boca Beauty Academy isn't just a barbering school or skin care training program. In addition to educating students, we're passionate about getting involved in our communities. We work to provide salon services to community members living in homeless shelters and talk to local schools about offering prom services. During their enrollment, we encourage students to participate in charity events whenever possible. These might include tradeshows, industry events, makeup shows, or even blood drives. Our team believes community involvement is a great way to stay inspired and further showcase professional skills.
Enroll at Our Cosmetology School Today
If you're interested in becoming Boca Raton's next great hair stylist, makeup artist, or skin care professional, get in touch with Boca Beauty Academy. Our friendly and knowledgeable admissions staff will help you explore our exciting programs and discuss matters such as class schedules and financial aid (for those who qualify). We're passionate about student success, and our programs are designed to be fun, hands-on, and lead to licensure. It's the reason so many of our graduates enter the beauty and wellness field of their choice upon graduation and thrive once they get there. Learn more about joining the Boca Beauty Academy family today!
Is a Creative Career in Beauty, Barber, Spa or Wellness Right For You? Get More Info…
If you're interested in learning more about careers in Beauty, Barber, Spa or Wellness and exploring whether Boca Beauty Academy is right for you, fill out the form on this page to receive more information. Our friendly and knowledgeable admissions representatives are happy to answer any questions you have and can help with everything from courses to financial aid.
For immediate questions, call our Boca Raton campus 561-487-1191 or Parkland campus 954-866-1011