Get the Skills to Become an Eyebrow Microblading Professional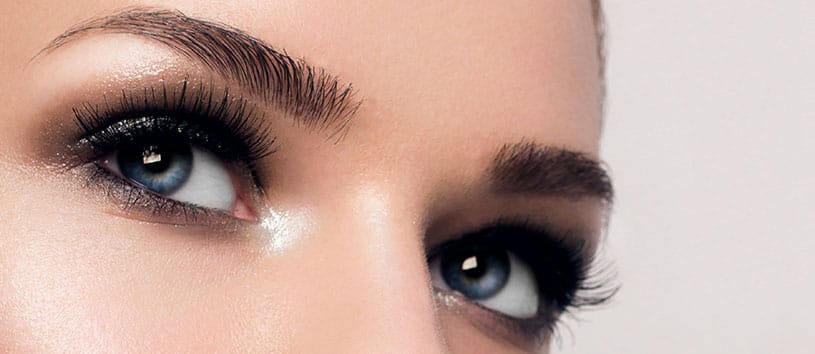 2 Day Eyebrow Microblading Training Seminar in Boca Raton, FL
Want to explore your creative and technical skills? Boca Beauty Academy's Eyebrow Microblading course is designed to further your previous knowledge in the industry and to enhance your marketability. A current license as a tattoo artist is required to take this course.
Please note: Boca Beauty Academy's seminars are not vocational programs.
Oct 23rd

to

Oct 24th

Eyebrow Microblading

: Seminar

Boca Beauty Academy

(Boca Raton)

https://bocabeautyacademy.edu/wp-content/uploads/2019/09/eyebrow-microblading-hero.jpg

Boca Beauty Academy
The best way to see if Boca Beauty Academy is the right fit for you is to come and tour the school. You can tour our facilities and meet with students and instructors. Schedule a tour now or Get more info.
Become a Qualified Eyebrow Microblading Professional
The Eyebrow Microblading seminar at Boca Beauty Academy will provide you with the hands-on training, applied clinic experience, and specialized techniques it takes to pursue a career as an Eyebrow Microblading professional. As a student in this seminar, you will learn and practice a variety of techniques in order for you to feel confident in your ability to successfully microblade eyebrows.
From this course, you will learn and practice techniques in:
Fitzpatrick skin types
Color theory and pigment selection
Eyebrow shapes and measuring
Eyebrow construction
Microblading stroke patterns
Semi-permanent vs permanent makeup
Pre and post-procedure standards
In addition, you will learn the rules and regulations needed to perform semi-permanent cosmetics, business marketing, the availability of legal disclosure documents and insurance coverage applications, safety and sanitation procedures, and client consultation techniques.
Prior to commencing the training, you must submit the required Blood-Borne Pathogen and Communicable Diseases examination and application to register for licensure. Upon successful completion of this course, a diploma will be awarded.
Is a Rewarding Career in Beauty, Barber, Spa or Wellness Right For You? Get More Info…
If you're interested in learning more about careers in Beauty, Barber, Spa or Wellness and exploring whether Boca Beauty Academy is right for you, fill out the form on this page to receive more information. Our friendly and knowledgeable admissions representatives are happy to answer any questions you have and can help with everything from courses to financial aid.
For immediate questions, call 561-487-1191