Scholarship Opportunities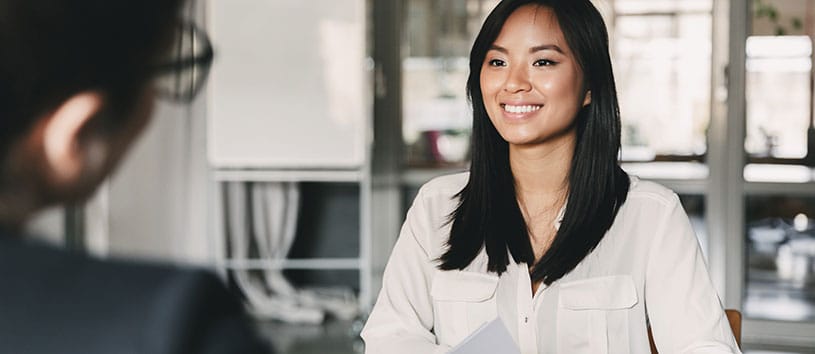 To Help Fund Your Beauty & Wellness Training, Apply for Scholarships Today!
Scholarships are a simple way to pay for your education without needing to repay the funds. With scholarship funding, you will have more time to focus on your studies as you won't need to find employment for the length of your program. We strongly encourage our students to apply for scholarship funding as they typically require minimal effort and can result in generous award amounts.
There is a wide assortment of scholarship opportunities for students enrolled in Cosmetology, Barbering, Esthetics, Nail Technician, or Makeup and Skin Care. These applications typically involve creating a unique video showcasing your talent & ability, with awards ranging from $1,000-$15,000. Learn more…
Fastweb is an online resource website that matches you with relevant scholarship opportunities completely free of charge. You simply create a profile highlighting your strengths, interests, and skills and you will then gain access to their database of more than 1.5 million scholarship opportunities. Learn more…
With over 3.7 million scholarships & grants available to you, it is quick and simple to match to a financial aid resource that fits your criteria perfectly. You will need to create a free profile to get matched to a diverse range of scholarship opportunities. Learn more…
If you are interested in a chance to earn $40,000 in scholarships, then this opportunity is hard to pass up on. There is a total of six actions that you can take, with each one amounting in a higher scholarship amount. The more effort you put in, the more opportunities you have to earn! Learn more…
Are you a Massage Therapy student looking for financial assistance? The Successful Hands Grant Program aims to prepare students for a rewarding career in massage therapy. Winners receive a $1,000 cash grant, and their schools receive a $500 cash grant and a $500 product package. Learn more…
The American Massage Therapy Association offers a $2,500 scholarship to students studying in a Massage Therapy program. You will simply complete the application and, in a few sentences, share why you want to become a massage therapist. Learn more…
Help fund your education with our exclusive scholarships. Bold.org offers 3 exclusive cosmetology scholarships and grants worth up to $2500. Learn more…
The Beauty & Wellness Professionals Scholarship is awarded by BeautySchoolsDirectory.com. Any student, including DACA recipients, who is pursuing a career in the beauty industry is eligible for the $2500 scholarship. Learn more…
onePULSE Foundation, established after the June 12, 2016 tragedy at Pulse nightclub, opened its third application window for its 49 Legacy Scholarships today. The attached PDF provides a quick overview and a timeline for the 2022-23 scholarship awards. I hope you will consider sharing this opportunity with your current and potential scholars as these scholarships are available to students nationwide, with seven specifically designated for cosmetology. Learn more…
Scholarship awards in this list are specifically set for the LGBTQ+ community. All of them cover vocational and trade school, and many of them extend to any tuition-based education program. This resource also includes tips for searching for other scholarship and grant opportunities and ways to pay for school without scholarships. Learn more…
Scholarships for Qualified Veterans and Military Dependents
Boca Beauty Academy is proud to offer assistance to qualified veterans and military dependents. Please feel free to contact your financial aid representative for an application. Below you will find a list of scholarship opportunities to help you get started.
Click her for Veteran Education Resources
Career Training Can Be Attainable For You – Discover Your Options Today
If you're interested in learning more about careers in Beauty, Barber, Spa or Wellness and exploring whether Boca Beauty Academy is right for you, fill out the form on this page to receive more information. Our friendly and knowledgeable admissions representatives are happy to answer any questions you have and can help with everything from courses to financial aid.
For immediate questions, call our Boca Raton campus 561-487-1191 or Parkland campus 954-866-1011