Our Programs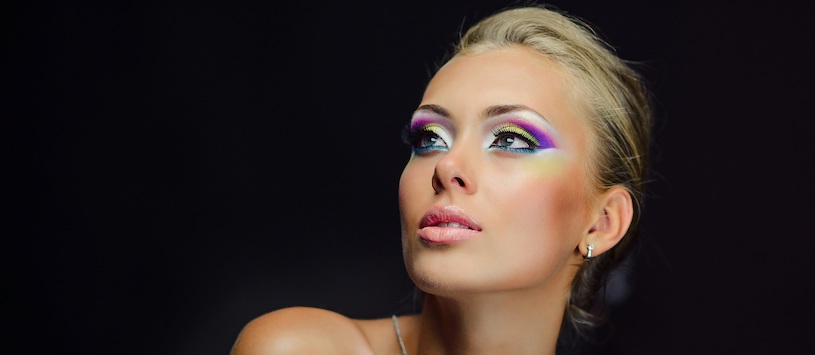 A Career in Beauty & Wellness is Awaiting for You
Are you ready to make a career change? Perhaps you've just graduated from high school with hopes of a career in beauty and wellness. No matter where your interest in beauty stems, Boca Beauty Academy has a variety of programs designed for student and graduate success. Our Boca Raton and Parkland, FL beauty and wellness schools provide hands-on training to real clients in our operating salons. We have thirteen programs ranging from Cosmetology to Esthetics to Barbering to Make Up. Find your niche in our warm and welcoming community of artists as well as your ideal career path today!
Convenient Programs for Any Schedule
We understand that fitting cosmetology school into your schedule may be a challenge. Many of our students work full or part-time and of course, have a responsibility to family and life! At Boca Beauty Academy, we offer full-time or part-time schedules to work for our students. We also offer rolling admissions with a new class start date once every month.
What Piques Your Interest?
The world of beauty and wellness offers an array of career options and opportunity. Which is most exciting to you? Are you interested in laser hair removal? Professional makeup application? Hair extensions? Esthetics? Barbering? A combination? Whatever the case, Boca Beauty Academy offers a beauty school program that matches your interest. Explore our programs:
Break into the Creative Career You've Always Wanted
If you're excited to break into the beauty business, there's no better stepping stone to success than Boca Beauty Academy. With experienced instructors and an emphasis on real-world training leading to licensure, our programs are second to none in South Florida. Contact us today to learn more about your selected program.
For immediate questions, call our Boca Raton campus 561-487-1191 or Parkland campus 954-866-1011