Our Programs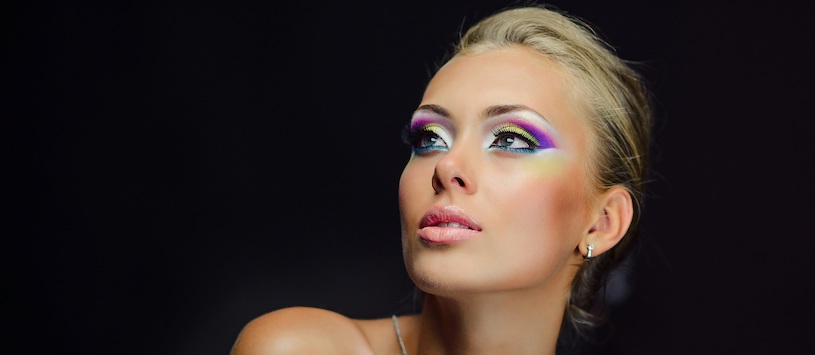 Your Career as a Beauty & Wellness Professional Awaits You
Boca Beauty Academy offers a variety of professional beauty & wellness programs, including Cosmetology, Barbering, Skin Care, Master Aesthetician and much more. From each of these programs, you will receive hands-on training in our on-site salon, where you will provide salon & spa services to real clientele.
Monthly Starts to Fit Your Schedule
All of our programs begin on a monthly basis. As many students are employed or have important priorities outside of school, we provide flexible hours that enable you to complete your program on a full-time or part-time basis.
Learn more about Boca Beauty Academy's programs today. Choose one of the programs below to discover your dream career in the beauty & wellness industry, or contact us today to learn more.
Is a Creative Career in Beauty, Barber, Spa or Wellness Right For You? Get More Info…
If you're interested in learning more about careers in Beauty, Barber, Spa or Wellness and exploring whether Boca Beauty Academy is right for you, fill out the form on this page to receive more information. Our friendly and knowledgeable admissions representatives are happy to answer any questions you have and can help with everything from courses to financial aid.
For immediate questions, call our Boca Raton campus 561-487-1191 or Parkland campus 954-866-1011