Treat yourself to Affordable Beauty & Wellness Services
From head to toe, the Parkland Campus salon of Boca Beauty Academy offers beauty services for a fraction of what you would pay at a traditional salon or spa. Our students are trained and supervised by some of the most experienced licensed teachers in the profession to ensure you will always look your best. After all we have been in the business for over 30 years! We are currently offering appointment services at our Parkland Campus salon. Call today to arrange your next visit and learn about our specials.
Gift Cards Available!
Our Gift Cards come with special discounts and can be purchased for specific services or dollar amounts. Ideal for a friend or relative or even yourself.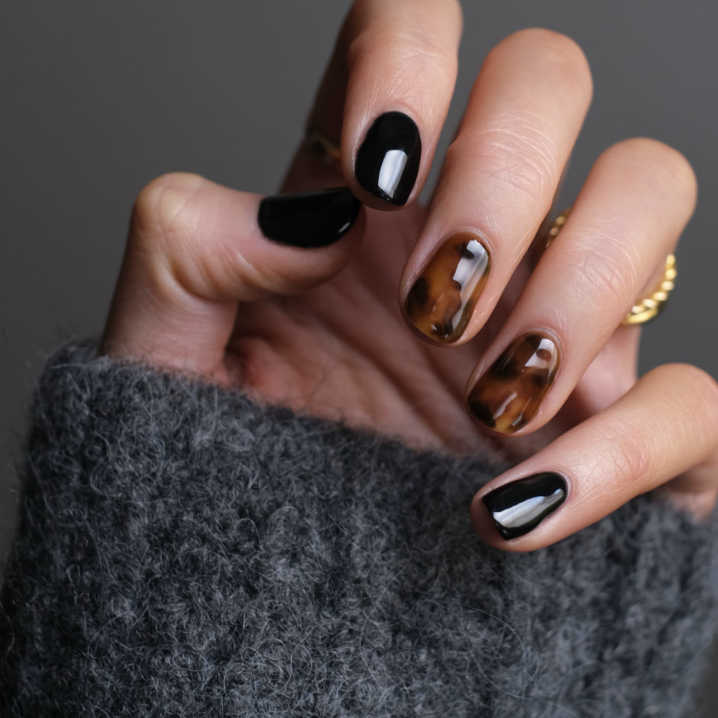 Gift Cards pay $80 receive $100 worth of salon services.
PACKAGES & SPECIALS
HYDRO FACIALS
Buy 5, Get 1 Free
MICRO-DERMABRASION
Buy 5, get 1 Free
DECEMBER SPECIALS
SKIN CARE
Perfect for the Holidays.
Schedule your Classic Facial and get a free Paraffin Mask.
NAILS
Schedule your Mani Pedi for only $25.
HAIR SPECIALS
A FREE Haircut with Balayage or Full Hair of Highlights.
SERVICES
MASSAGE SERVICES - BY APPOINTMENT ONLY

| | |
| --- | --- |
| SERVICE | PRICING |
| Hot Stone Massage (50 min) | $45 |
| Swedish Massage (50 min) | $30 |
| Deep Tissue Massage (50 min) | $35 |
| Chair Massage (15 min) | $15 |
| Reflexology (25 min) | $25 |
BARBER SERVICES

| | |
| --- | --- |
| SERVICE | PRICING |
| Men's Haircut (regular) | $5 |
| Taper Haircut & Lineup | $12 |
| Head Lineup Only | $7 |
| Men's Head Shave | $12 |
| Children's Haircut (Regular) | $8 |
| Children's Haircut Taper & Lineup | $12 |
| Beard or Mustache Lineup (each) | $10 |
| Hot Lather Shave | $10 |
| Bigen | $10 |
| Hair Color | $15 |
| Highlight Color | $25 |
| Fantasy Colors | $25 |
| Custom Design Haircut | $10 |
| Men's Bleach | starting at $25 |
| Head Massage | $12 |
| Hair Straightening | $30 |
| Shampoo (under 8 years old) | $5 |
HAIR SERVICES

| | |
| --- | --- |
| SERVICE | PRICING |
| Cuts | from $11 |
| Bang Trim | from $6 |
| Sets | from $13 |
| Blow Dry | from $12 |
| Color Application | from $20 |
| Perms | from $45 |
| Braids (full head) | from $60 |
| Braids (per braid) | from $5 |
| Highlights/Foil Full Head | from $80 |
| Highlights/Foils – Per Foil | from $10 |
| Partial Highlights | from $60 |
| Ombre | from $80 |
| Color Correction | from $35 |
| Bleach | from $35 |
| Gloss | from $25 |
| Scalp Treatment | from $8 |
| Deep Conditioner | from $10 |
| Balayage | from $75 |
| Relaxer | from $35 |
| Cap Frost | from $35 |
NAIL SERVICES

| | |
| --- | --- |
| SERVICE | PRICING |
| Manicure | $10 |
| Pedicure | $15 |
| Spa Pedicure | $25 |
| Full Set (acrylics/dip/gels) | $25 |
| Fill (acrylics or gels) | $15 |
| Pink & Whites (acrylics/dip/gel) | $30 |
| Repairs | $5 |
| Nail Art (per nail) | $2 |
| Paraffin | $5 |
| Polish Change | $8 |
| French Polish (add) | $3 |
| Gel or Dip Polish Manicure | $20 |
| Gel Removal (with service) | $5 |
| Gel Removal (without service) | $10 |
FACIALS/MASKS/PEELS

| | |
| --- | --- |
| SERVICE | PRICING |
| Mini | $30 |
| Classic | $40 |
| Hydroxy Glycolic Acid Peel | $45 |
| Euro Deep Pore Cleanse | $45 |
| Paraffin Mask | $5 |
| Back Facial | $40 |
WAXING

| | |
| --- | --- |
| SERVICE | PRICING |
| Lip or Chin (each) | $7 |
| Brow | $12 |
| Full Face | $25 |
| Bikini | $30 |
| Back | $45 |
| Arms | $20 |
| Full Leg | $35 |
| Half Leg | $20 |
| Under Arms | $12 |
| Brow or Lash Tint | $15 |