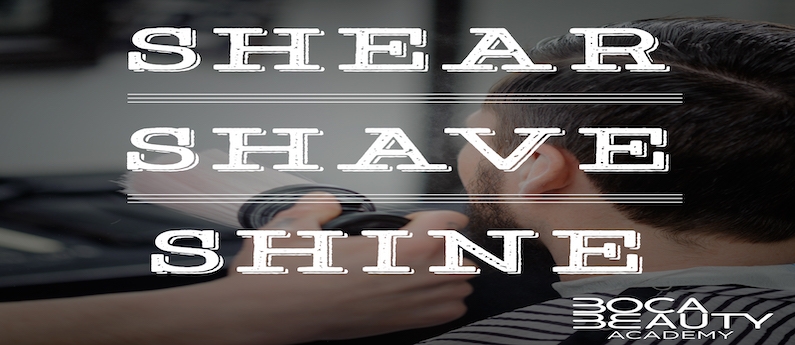 Ice-Cube is the same affable, earthy character in "The Next Cut", the sequel to the funny but touching "Barber Shop", that comes out in theaters soon. The movie for all its parody and tongue in cheek dialogue really leaves you with this: Neighborhoods still need the barbershop. From the small towns, to the suburbs, to the inner cities; the barbershop is still a place people come to because it's familiar. It welcomes you. When you're in that chair, you finally have someone's full attention. For a while, anyway.  Today's economy may have done away with a lot of "luxuries" but somehow the barbershop still remains… a necessity. A fixture in a world where too many things get lost. 
Good-natured ribbing and a ringside seat for the full on show of mutually enjoyed harassment between the barbershop staff, is one reason you keep coming back. To see what they will say next. You will likely see kids grow up right in front of you, whether you are in the chair or behind it. And depending on where you are geographically, there may be a diner, a taco bus, a chicken shack, or a coffee shop near your barber shop. But it will likely be the second best thing you like about getting a trim. It's the ritual. Humans thrive on it. We are creatures of habit and habits are a result of enjoying the things we do on a regular basis.
So what does it take to be a barber? Besides a sense of humor and the willingness to occasionally be the butt of the joke, you must first understand that this really is a profession that requires particular skills and knowledge. Good barbers are talented artists and craftsman, typically with a very loyal following. The right training can mean the difference between an entire book of clients versus – you get the walk-ins. It's essential to get that training from a reputable school with a proven track record. After all, you will need to know a fade from a crew cut and a high and tight from a mullet? (Never mind, that trend is NOT coming back…we hope)
The truth is becoming a barber requires skill, patience, and the ability to communicate. Boca Beauty Academy is training the next generation of talented barbers. There is no substitute for the hands-on learning and dynamic curriculum our students enjoy. Our instructors are ready to teach you all the trends, old and new. Let us help prepare you for your future as a skilled professional barber with a book of clients and friends that will last a lifetime.
To learn more about our amazing program or to get started, give us a call at (954) 866-1011 (Parkland/Coral Springs)!