Pathway Program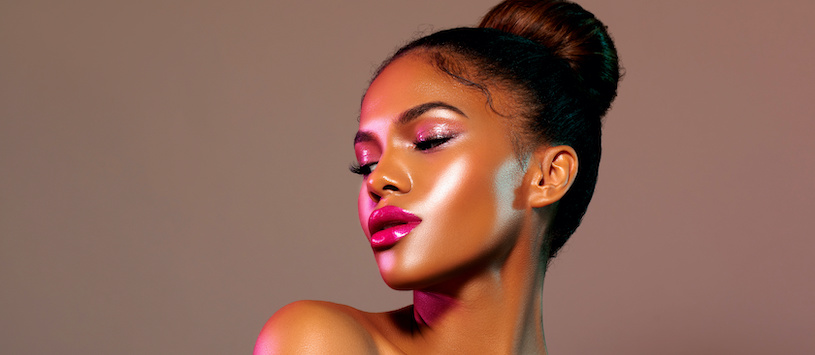 Earn Your High School Diploma and Enroll in Boca Beauty Academy
Want to enroll in Boca Beauty Academy but don't have a high school diploma or GED? Earn your high school diploma on our campus with the Penn Foster High School Diploma program so you can gain the credentials you need to enroll at Boca Beauty Academy. Previously earned credits are transferable, so you only take the credits you need to get your diploma.
How It Works:
Call us today 561-487-1191 (Boca Raton Campus) or 954-866-1011 (Parkland Campus) to talk to an admissions representative and learn more about the program.
Schedule an appointment to start the process of enrolling.
Collect your high school transcripts to determine how many transfer credits you are awarded.
Enroll in the program, plan to come to campus 2-3 times a week for high school classwork.
Earn your high school diploma by going through the short, easy-to-understand lessons and online tests, which you can complete at your own pace.
Engage with your dedicated classroom facilitator to help you through the program.
Complete the high school program in as few as 12 weeks while joining the Boca Beauty Academy community on campus.
Take Boca Beauty Academy courses in your career field as electives.
Receive your high school diploma after completing all requirements. You'll then be a high school graduate and can enroll in Boca Beauty Academy.
Penn Foster High School is accredited by the Distance Education and Accrediting Commission and the Commission on Secondary Schools by the Middle States Accrediting Commission.
Is a Creative Career in Beauty & Wellness Right For You? Get More Info…
If you're interested in learning more about careers in Beauty & Wellness and exploring whether Boca Beauty Academy is right for you, fill out the form on this page to receive more information.
For immediate questions, call 561-487-1191