The beauty industry has seen explosive growth in recent years, and the field of luscious lashes is no exception. According to Verified Market Research,
"The Lash Extension Market size was valued at USD 1.36 Billion in 2020 and is projected to reach USD 2.31 Billion by 2028, growing at a CAGR of 6.95% from 2021 to 2028."
Lash care and extensions are becoming increasingly popular, both as a way to enhance natural beauty and to offer a more long-term alternative to traditional mascara. As a result, the demand for trained professionals has also grown rapidly. From natural methods like coconut oil, castor oil, and olive oil, to extensions and faux eyelash sets, there are many ways to take your look clients' up a notch and dive right into this exciting industry.
A Short History on Long Lashes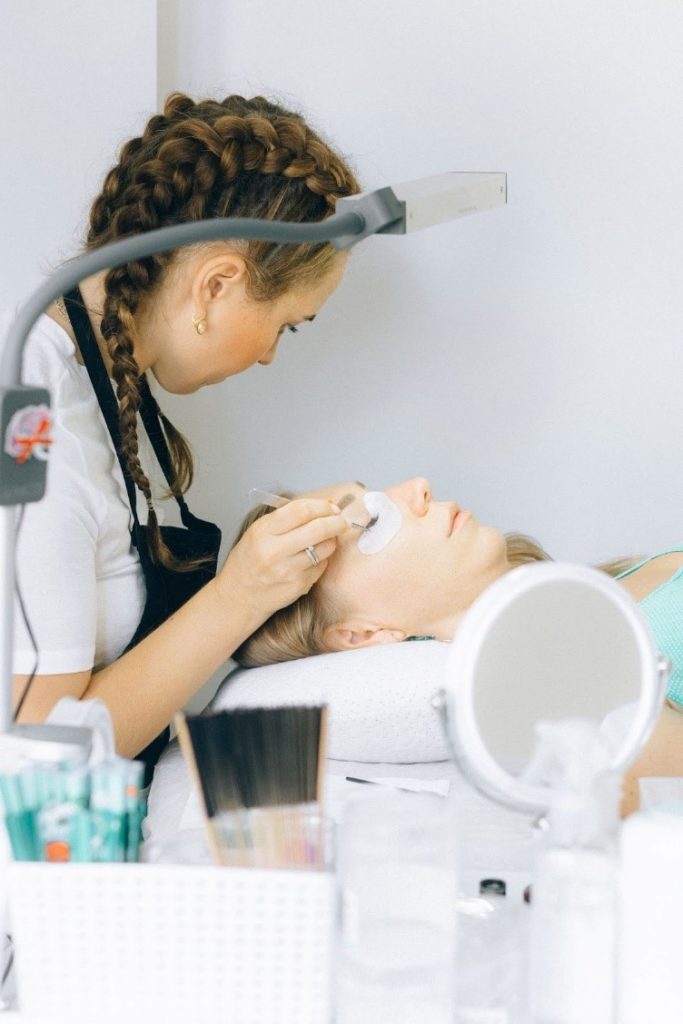 When it comes to lash trends over the years, there have been a lot of changes. In the early days, mascara was used to add length and definition to lashes, but the '50s saw a trend toward using false lashes for added drama. This carried on in the '60s, with heavy, voluminous false lashes becoming extremely popular. In the '70s, more natural-looking options were favored over dramatic styles, and this trend continued into the '80s and '90s, before expanding to include more colorful varieties. The 2000s saw the rise of lengthening mascaras and curling wands, allowing for more creative options and a stronger focus on individualized styles.
More recently, lash lifts and extensions have become increasingly popular, allowing for longer and fuller-looking lashes without the need for falsies. Overall, lash trends have evolved significantly over the decades, and more and more options are becoming available to suit different styles.
The Rise of Extensions
Eyelash extensions are a popular beauty procedure that involves the application of individual synthetic, mink or silk eyelashes to natural lashes. Unlike store-bought lashes, the professional procedure works by using a special adhesive to attach individual extensions to the natural lashes, creating a fuller, longer look. The results are natural looking and can last up to two months with proper maintenance.
The process can take anywhere from 30 minutes to 2 hours, depending on the desired look and fullness of the lashes. The length and thickness of the extensions can also be customized to suit individual preferences.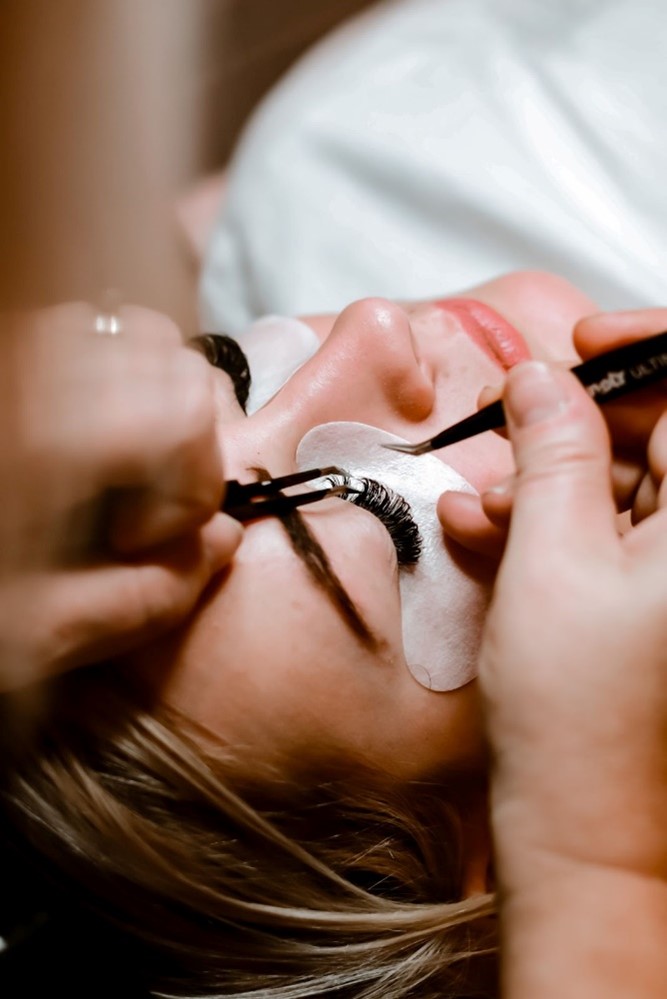 Eyelash extensions can dramatically enhance your appearance and help to create a dramatic and glamorous look. They can also make your eyes appear larger and more striking, making them ideal for special occasions such as weddings or parties. Due to their semi-permanent nature, lash extensions are a great way to add drama and enhance your look with minimal effort.
Eyelash extension services offer excellent job opportunities for those looking to enter or grow within the beauty industry. Graduates of our Makeup and Skin Care program have been highly successful working in specialty lash boutiques, full-service salons, makeup studios, spas and as mobile beauty service providers. With the growing demand for professional treatments, as well as specialized courses and certifications available, there has never been a better time to get involved in this exciting field. With the right education, training, and certification, individuals can become certified lash technicians and provide clients with the highest quality services possible.
In order to become certified as an eyelash extension professional, individuals need to undergo specialized training that covers everything from proper application techniques to health and safety protocols. At Boca Beauty Academy, we provide hands-on training in our salon, so that our students are as close to a real-life beauty setting as possible.
Throughout the year, Boca Beauty Academy hosts on-campus recruiting events to connect employers with new graduates. Whether you're looking for a new career path or want to expand your certification to provide eyelash extension services – become a lash master by speaking to an advisor today! 561-487-1191