Hey there self-confessed skincare fanatics – skin care isn't just about treating existing damage but also about proactively avoiding any damage in the future. We believe everyone can achieve beautiful, healthy skin, regardless of their budget. So if this sounds like something you're interested in learning more about, come with us on our journey through proactive skin care techniques. We will show how studying esthetics at Boca Beauty Academy empowers potential future professionals to help people fight back against the signs of aging, sun and environmental damage, allowing them to harness their inner glow.
The importance of skincare
When it comes to our skin, taking a proactive approach is the key to not only reversing the signs of aging and sun damage but also preventing further harm. Our skin is our largest organ and requires preventive, proactive and reactive care in order to stay healthy, glowing and youthful. We've read for years how exposure to the sun's harmful UV rays can cause skin damage, such as sunburn, premature aging, and even skin cancer. Treating damaged skin for dryness, discoloration, hyperpigmentation and wrinkles can help improve the overall appearance and health of our skin.
One of the key areas of focus for students at Boca Beauty Academy is learning how to protect their clients' skin from the harmful effects of the sun and reverse sun damage. Students are taught the latest and time-tested techniques, including skin analysis, custom facials, exfoliation, micro-needling, oxygen infusion facials, and dermaplaning.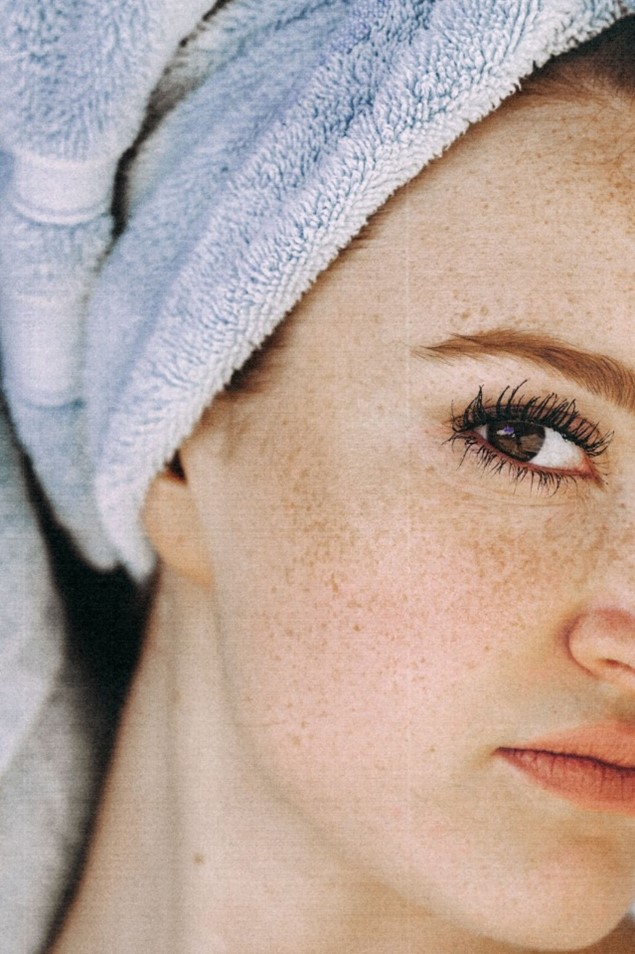 Skin Analysis
Skin analysis is a critical first step in any skincare treatment. Students at Boca Beauty Academy learn to analyze their clients' skin type, sensitivity, and overall health. By analyzing the skin, students can determine the appropriate products and techniques that will be used to protect and rejuvenate and restore the skin. This includes selecting the right sunscreen for the client's skin type and recommending products that help reverse sun damage, such as serums that contain vitamin C or hyaluronic acid.
Custom Facials
Custom facials are tailored to the individual needs of each client, based on their skin type and any specific concerns they may have. For example, a client with dry skin may require a moisturizing facial, while a client with oily skin may benefit from a deep-cleansing facial. Custom facials can also include the use of masks, peels, and other treatments that help eliminate toxins and promote collagen production and reverse sun damage.
Exfoliation
Exfoliation is an important technique for removing dead skin cells and promoting cell turnover. Students in Boca Beauty Academy's Master Aesthetician program are taught how to perform the different types of exfoliation, including chemical peels and microdermabrasion. Chemical peels use alpha or beta hydroxy acids to dissolve dead skin cells and fade age spots, as well as unclog and minimize pores.
Microdermabrasion uses a small wand with micro beadlets to gently remove the outer layer of skin as it stimulates production of new skin cells, boosting collagen and protein production for a smoother skin appearance. Both of these techniques can help to reduce the appearance of sun damage, fine lines, and wrinkles.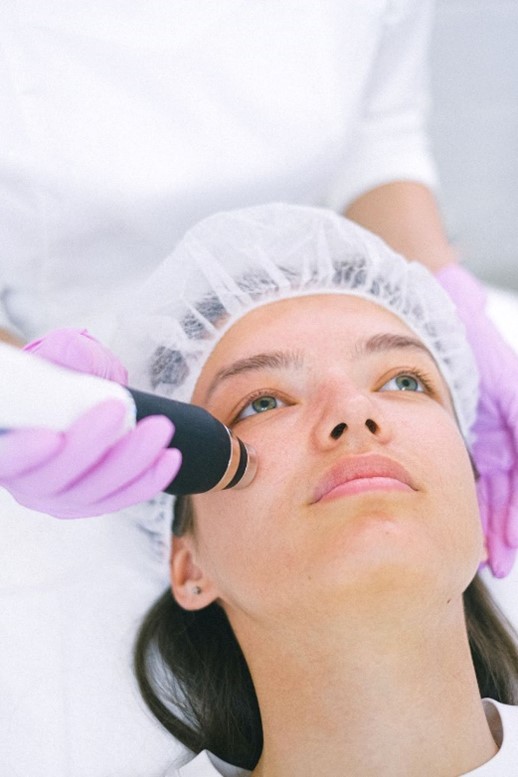 Microneedling
Microneedling is another technique that students at Boca Beauty Academy learn. This technique involves using a small device with tiny needles to create microchannels in the skin. The microchannels stimulate the skin's natural healing process, which can help to reduce the appearance of sun damage and other skin concerns, such as acne scars and hyperpigmentation.
Oxygen Infusion Facials
Oxygen infusion facials are a relatively new technique that has gained popularity in the beauty industry. This technique involves infusing oxygen and other nutrients into the skin, which can help to improve circulation, promote cell turnover, and reduce the appearance of sun damage. Students at Boca Beauty Academy learn how to perform oxygen infusion facials, as well as how to select the appropriate skincare products for their clients.
Dermaplaning
Dermaplaning involves using a small blade to remove the outermost layer of dead skin cells and fine facial hair. This technique can help to improve the texture and tone of the skin, as well as reduce the appearance of sun damage and fine lines.
Here at Boca Beauty Academy, we provide you with the hands-on training, practical spa experience, and specialized techniques it takes to pursue a successful career. By learning how to perform skin analysis, custom facials, exfoliation, micro-needling, oxygen infusion facials, and dermaplaning, students can provide their clients with the best possible skin care treatments. This personalized approach to skincare allows students at Boca Beauty Academy to help their clients achieve healthy, glowing skin that looks its best.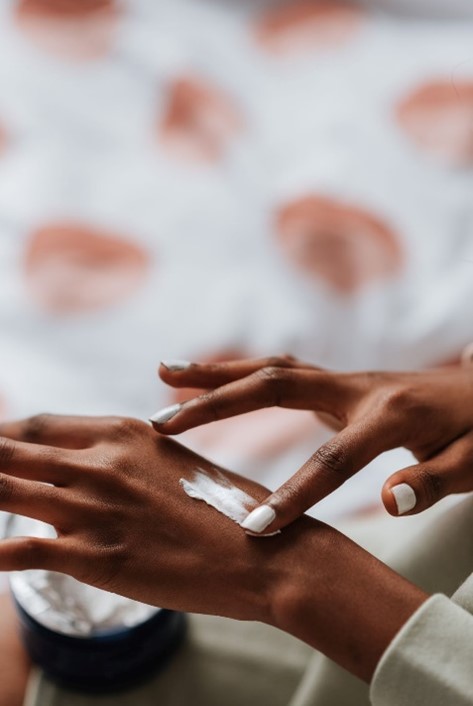 If you're interested in learning more about Master Aesthetician careers and exploring whether Boca Beauty Academy is right for you, fill out the form on this page to receive more information. Our friendly and knowledgeable admissions representatives are happy to answer any questions you have.
We look forward to hearing from you!