February is Black History Month. Please join us as we celebrate and look back at how African Americans have shaped our beloved industry. From ancient times to present, the black community has always been a trendsetter in the beauty arena, and we are thrilled to honor them while providing valuable instruction for the leaders of tomorrow.
African Americans in beauty history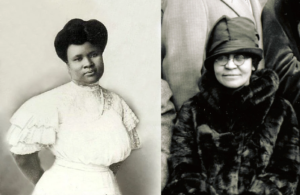 Black women and men have a long history in the beauty industry, and from ancient times to modern day, they paved the road for many of our favorite trends. For example, in Ancient Egypt, during the time of Cleopatra, Achiampong and other black women were known for their expertise in hair styling and makeup application, resulting in a long line of inspiring styles. During the 20th century, many African American beauticians opened their own salons and businesses, providing services to African American communities that had been excluded from mainstream beauty salons. These communities weren't just doing hair – they were completely breaking barriers in the industry. Madam C.J. Walker is often cited as one of the most influential figures in this regard; she was America's first self-made female millionaire thanks to her incredible success in creating a line of products specifically designed for black women's hair care needs at the time. Many others followed in her footsteps, including Annie Turnbo Malone, who also founded a hair care line that ultimately became the world's largest black-owned business. Throughout history, black people have been pushing boundaries and broadening horizons, leading to greater opportunities for our students today.
How black people are shaping the beauty industry today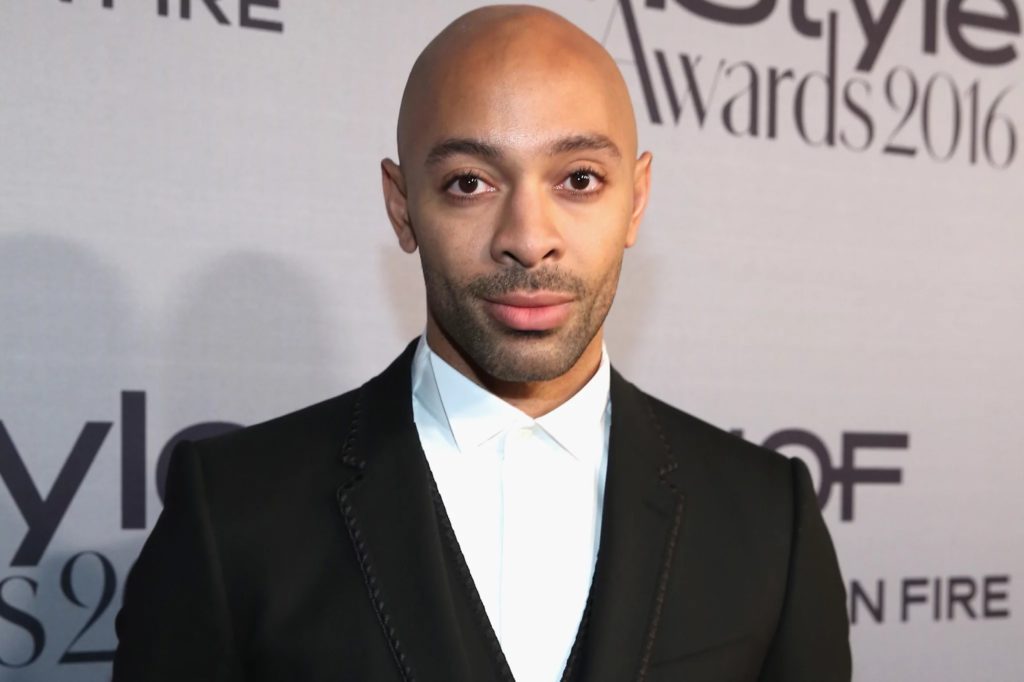 In modern times, many African American visionaries have made their mark in the beauty industry as well. For example, makeup artist Sir John has worked with some of the biggest names in Hollywood and is renowned for his ability to create beautiful looks on all types of women regardless of skin tone or ethnicity. He is definitely the definition of "fierce!" He's worked with superstars such as Naomi Campbell and Rihanna, and his work has been featured in magazines like Vogue, Harper's Bazaar, and ELLE. Sir John has also appeared on TV shows such as America's Next Top Model and Project Runway. His signature look includes bold colors, dramatic contours, and creating unique looks for each individual client.
Meanwhile, hairstylist Vernon Francois has become a celebrity favorite thanks to his expertise in styling natural hair textures – something unheard of even just a few years ago (we know, we can barely believe it ourselves)! His list of clients includes Lupita Nyong'o, Serena Williams, Solange Knowles, Amandla Stenberg, Zendaya Coleman and many other high-profile celebrities and public figures. Francois's work has been featured in multiple magazines such as British Vogue, Allure Magazine, Vanity Fair magazine and Refinery 29. Additionally, he has collaborated with brands such as L'Oreal Paris and Palmer's Cocoa Butter Formula to create exclusive collections that cater to people with textured hair textures.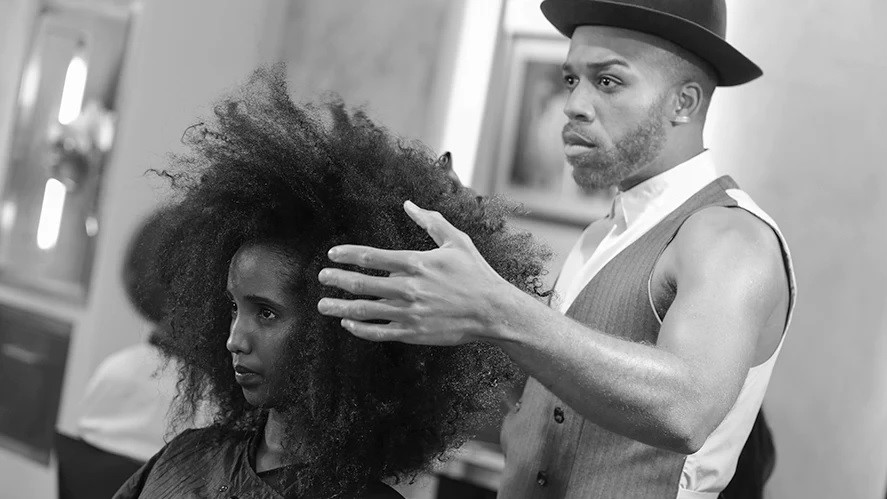 Black women in the beauty industry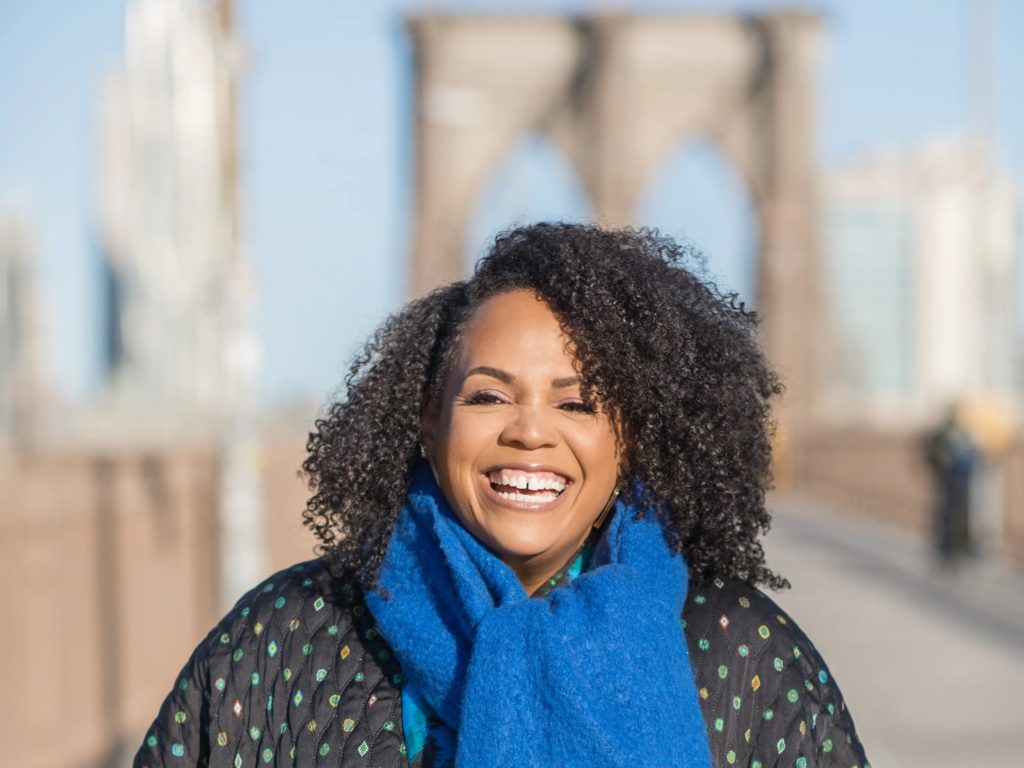 Another influential figure in the beauty industry is Lisa Price, founder of Carol's Daughter. Price had a passion for natural ingredients and used them to make skincare products that were specifically designed for people with dark skin tones. Her work has been incredibly successful—and she has inspired many others to create their own businesses as well. We love Lisa's story because it shows how far someone can take their growth and success in this industry. It's beyond inspiring!
And speaking of beyond inspiring, we definitely can't forget about Pat McGrath, another hero to the beauty biz. She's considered one of the most influential people in beauty today and is known for her creative use of pigments and products to create iconic looks. Her work has been seen on the runways of fashion houses such as Dior, Prada, and Versace. She's also created makeup collections for major beauty brands like CoverGirl, Procter & Gamble, and Clinique.
Finally, there's the work of Chandra Coleman, who founded Omolewa Natural in 2015 to provide natural hair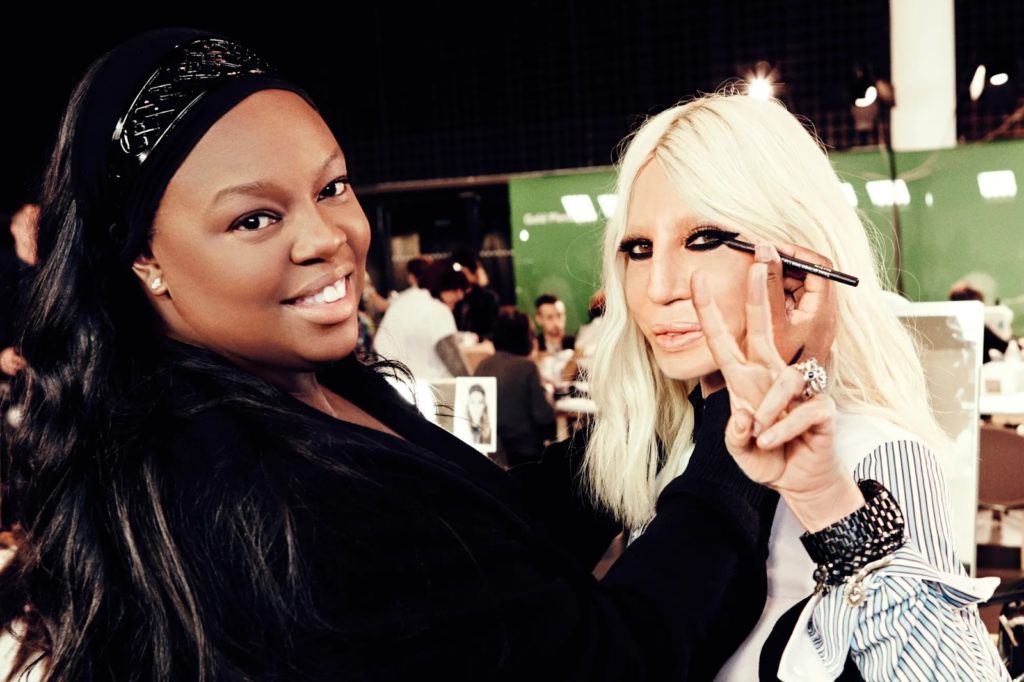 care products for African American women – a completely overlooked market in the industry for far too long. Her brand has grown exponentially over the past few years and continues to be a leader in both beauty and
diversity. Thanks to her efforts, more people have access to products that are specifically designed with their needs in mind.
The beauty industry is forever indebted to these incredible individuals, who have dedicated their
lives to making cosmetics more accessible and inclusive for all. They have set a powerful example that can serve as an inspiration for generations of entrepreneurs to come. By paving the way for others, they've helped create a more equitable environment where everyone can excel—regardless of race or background. And that's an industry that we certainly want to be a part of.
Now it's time to make your mark on the beauty industry, contact us for a tour of our Boca Raton or Parkland campuses, and start your journey today. Call 561-487-1191 or take a 3 minute career-readiness quiz at www.bocabeautyacademy.edu.
Photo credits:
Lisa Price, Allure
Vernon Francois, VernonFrancois.com
Sir John, Pop Sugar
Pat McGrath, Glamour