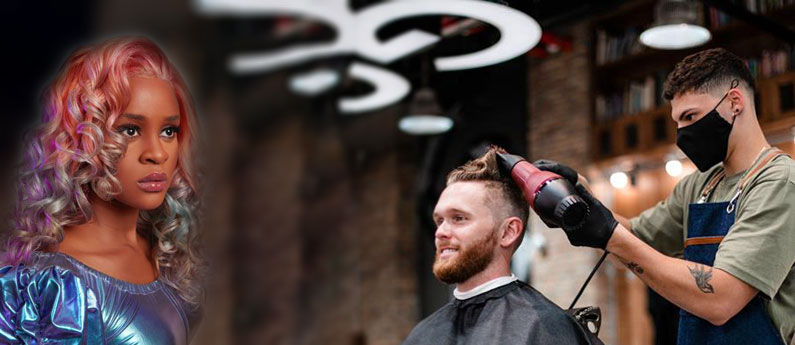 Hair, skin, nails… beauty is not only skin deep as the old adage goes.  As a student at Boca Beauty Academy, you're provided with a 360-degree education, in theory, physiology, and anatomy to properly prepare you to be at the forefront of the industry.
The demand for licensed cosmetologists and aestheticians is continually growing at a rate higher than the national average. Statistics show that 2022 will be a great year for growth in the salon and spa industries. This research shows cosmetology and aesthetics offer rewarding careers for job placement as well as financial and personal growth opportunities.  Quality education is the foundation on which your career is based. It's important to find a school with the right principles and values where the focus is on the quality of education and backed with job-readiness training, career development, and job placement support.
Let's start by breaking down both the Master Aesthetician and Master Hair Design programs by the numbers and modalities. And remember, whichever you choose, Boca Beauty Academy offers day, evening, and Saturday classes to work within our students' schedules.
| | |
| --- | --- |
| Master Aesthetician | Master Hair Design |
| 725 hours: You'll cover basic to advanced levels of aesthetics techniques. | 1500 hours of theory and practical application (50 weeks*). You'll cover basic to advanced levels of hair design techniques. |
| Skin Care | Hair design theory and concepts |
| Micro-Needling | Hair anatomy and physiology |
| Oxygen Infusion Facials | Hair coloring |
| Dermaplaning | Hair cleaning and shampooing |
| Body Sculpting | Chemical applications and permanent reconstructions |
| Advanced Therapeutic applications | Skin and nail practices |
| Micronutrient Facials | Scalp diseases and treatments |
| L.E.D. Therapy | Wig and hairpiece fitting |
| ETwo facial rejuvenation | Hair Extensions |
| Velashape III body sculpting from Candela | Hair Braiding, Wrapping |
| Hands-on experience in a real salon | Hair Straightening |
| | Hands-on experience in a real salon |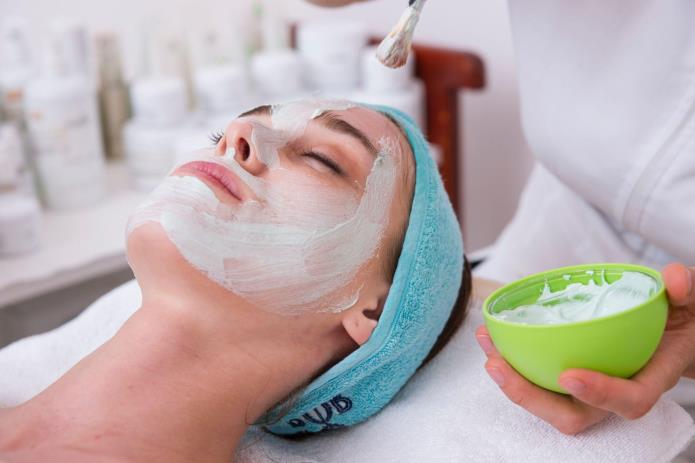 Personality and creativity are two vital components in choosing the best career path for you. For example, as a cosmetologist, graduates are prepared to work within a robust, fast-paced environment where client interaction and communication is key to building loyal, long-standing relationships. Creativity and artistry are what sets many stylists apart – will you be one to create a trend or follow a trend?
For aestheticians, your career path will lead you into a more tranquil and secluded environment where client services are provided in a more private, clinical, and at times, spa-like setting. A career as a master aesthetician requires a consultative personality to help guide clients through anti-aging, corrective, beauty, and body-enhancing treatments.
Boca Beauty Academy has a compassionate team of career counselors to help guide you through the program selection and registration process.  As the first important step towards a rewarding career, we offer a free 3-minute online quiz to determine what the right career path is for you. Click Here.
Wondering if a Career in Beauty is Right For You?
Boca Beauty Academy not only offers hands-on learning in a passionate and creative environment. Our Parkland and Boca Raton campuses both feature a busy onsite salon for students to gain real-world experience and build their portfolios prior to graduation.
………………………………………………………………
Boca Beauty Academy is Florida's preeminent, nationally accredited beauty and wellness academy offering programs in cosmetology, makeup artistry, nail technician, skincare, massage therapy, holistic massage or skincare, paramedical esthetician, and electrolysis. Students are supported with job placement and financial aid assistance. To learn more or arrange a tour of our two campuses, call Boca Raton at 561-487-1191 | and Parkland at 954-866-1011.
*Program length when completed in normal time.